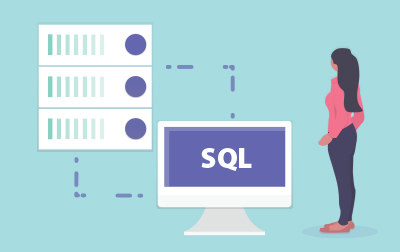 Course Length: 1 day
Delivery Methods
:
Available as private class only
Course Overview
This MySQL training class helps students master SQL using a MySQL database. The class is useful for people who have to write advanced reports against a MySQL database and for developers who will need to build applications with a MySQL backend.
Course Benefits
Learn to do conditional processing.
Learn to use ROLLUP and GROUP_CONCAT.
Learn to use character and non-character SQL functions.
Learn to use the LIMIT clause in SELECT and DML statements.
Learn to examine database components.
Course Outline
Conditional Processing

The IF Function
The IFNULL Function
The NULLIF Function
The Case Expression

Enhancing Groups With GROUP_CONCAT and ROLLUP

About Group Processing
Simple GROUP BY
GROUP_CONCAT
ROLLUP Function
ROLLUP with IFNULL Function

SQL Functions (Character)

What Are SQL Functions?
Character Functions
Regular Expressions

SQL Functions (Non-Character)

Numeric Functions
Date/Time Functions

The LIMIT clause

Using the LIMIT clause to display the first n records
ORDER BY and LIMIT Clauses in UPDATE
ORDER BY and LIMIT Clauses in DELETE

Retrieving Database Information

The SHOW and DESCRIBE Statements
The INFORMATION_SCHEMA Tables
Class Materials
Each student will receive a comprehensive set of materials, including course notes and all the class examples.
Class Prerequisites
Experience in the following is required for this MySQL class:
Prerequisite Courses
Courses that can help you meet these prerequisites:
Follow-on Courses