Using VLOOKUP in Microsoft Excel
Course Length: 7.0 hours
Delivery Methods
:
Multiple delivery options
Course Overview
In this Using VLOOKUP in Microsoft Excel self-paced course, you will learn how to use VLOOKUP to work with data more effectively.
Course Benefits
Using the LOOKUP functions.
Using Excel features that are helpful when using VLOOKUP.
Available Delivery Methods
Self-Paced
Learn at your own pace with 24/7 access to an On-Demand course.
Microsoft Certified Partner
Webucator is a Microsoft Certified Partner for Learning Solutions (CPLS). Our curriculum has been tested and approved by ProCert Labs, the official tester of Microsoft courseware, and has been found to meet the highest industry standards of instructional quality.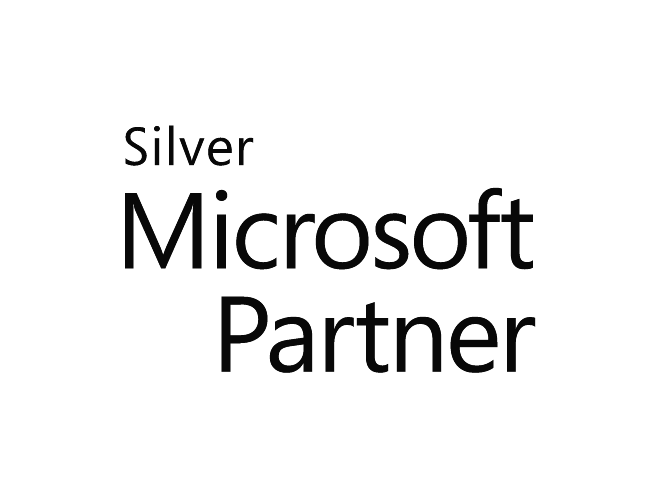 Course Outline
Microsoft Excel LOOKUP Functions
Using the VLOOKUP Function
Things to Know when Using VLOOKUP
Excel Features that are Helpful when Using VLOOKUP
Exercise: Using an Absolute Reference
Named Ranges
Exercise: Using Named Ranges in Formulas
And Function
Exercise 1: Use VLOOKUP to Add a Product Description and Price
Exercise 2: Use Absolute References within VLOOKUP
Exercise 3: Use VLOOKUP to Obtain Letter Grades
Exercise 4: Use VLOOKUP to Add Employee Information
Exercise 5: Use VLOOKUP to Add Employee Phone Numbers
Exercise 6: Use a Commission Table
Exercise 7: Use Named Ranges to Merge Data
Class Materials
Each student will receive a comprehensive set of materials, including course notes and all the class examples.
Self-Paced Course
On Demand 24/7
Readings
Presentations
Exercises
Quizzes
Full Year of Access
Register Now