Advanced Microsoft Access 2013
Course Length: 16.0 hours
Delivery Methods
:
Multiple delivery options
Course Overview
This Advanced Access 2013 training class is for students who intend to design databases at an advanced level and/or want to improve existing Access databases.
Our instructor-led online classes are conducted in the 2019 version of the software. Your instructor will point out the minor differences between versions where they exist. For our custom instructor-led online and onsite classes, we use the version of the software you use in your office.
Course Benefits
Learn about database relationships.
Learn to work with table relationships.
Learn to work with queries at an advanced level.
Learn to work with forms at an advanced level..
Learn to work with reports at an advanced level.
Learn to work with macros.
Learn to complete the desktop application with the navigation form.
Available Delivery Methods
Self-Paced
Learn at your own pace with 24/7 access to an On-Demand course.
Microsoft Certified Partner
Webucator is a Microsoft Certified Partner for Learning Solutions (CPLS). Our curriculum has been tested and approved by ProCert Labs, the official tester of Microsoft courseware, and has been found to meet the highest industry standards of instructional quality.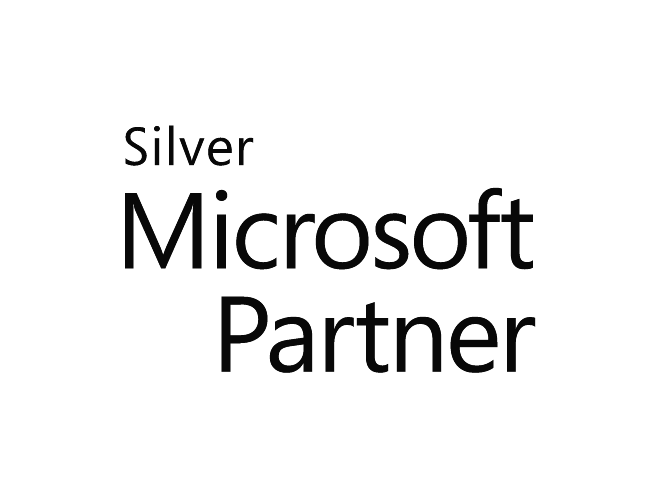 Course Outline
Relationships

Review
Referential Integrity
Relationships

Data Types and Relationships
Formalize the Relationship between Tables

A Few Words about Naming Conventions
Exercise: Creating Relationships

Queries

Query Design View
Review of Select Queries
Review of Select Queries with Criteria
Logical Operators
Parameter Queries
Action Queries

Make Table Queries
Append Queries
Update Queries
Delete Queries
Creating Crosstab Queries
Delete a Query
Rename a Query

Exercise: Creating Select and Action Queries
Exercise: Creating a Parameter Query

Table Functions

Importing Data
Linking Tables from External Sources
Import Tables from other Databases
Tables from Templates and Application Parts
Exercise: Importing Data from Excel
Exercise: Exporting Data to Excel

Forms

Design View

Form Sections
Adding a Header and Footer
Adding a Logo to the Header
Adding a Title to the Header
Adding Fields to a Form
Arranging Fields on a Form
Spacing Objects on a Form

Formatting
Tab Order

Setting Properties on a Form
Controls

Create Forms with Application Parts
Creating a Subform
Exercise: Creating Forms
Alter a Form

Delete Forms
Remove Form Controls
Format a Form

Reports

Design View
Report Sections

Report Header
Page Header
Group Header
Detail
Group Footer
Page Footer
Report Footer
Adding a Report Header/Footer
Adding a Logo to the Report Header
Adding a Title to the Report Header
Adding Fields to a Report
Add Calculated Fields

Arranging Fields on a Report
Resizing the Detail Section

Eliminating Repeating Headings
Set Margins

Grouping and Sorting
Setting Properties on a Report

Report Property Sheet
Section Property Sheet
Object Property Sheet
Adding Record Counts

Special Report Fields

Dates
Page Numbering

Controls

Printing a Report

Subreports
Application Parts
Deleting a Report
Formatting a Report

Adding a Background and Images and Applying a Theme

Exercise: Creating Reports

Macros

Macro Basics

Open a Table, Form, and Report
Run a Query
Print a Report

Running a Macro
Exercise: Creating Simple Macros

Completing the Desktop Application

The Navigation Form
Running Macros from a Navigation Form
Setting the Navigation Form as the Default Form
Exercise: Creating a Navigation Form
Splitting the Database

Encrypt with a Password

Distributing the Front-End Database
Database Maintenance

Compact and Repair
Backup/Recover a Database
Maintain Backward Compatibility
Class Materials
Each student will receive a comprehensive set of materials, including course notes and all the class examples.
Class Prerequisites
Experience in the following is required for this Microsoft Access class:
Introductory-level knowledge and skills working with Microsoft Access.
Prerequisite Courses
Courses that can help you meet these prerequisites:
Self-Paced Course
On Demand 24/7
Readings
Presentations
Exercises
Quizzes
Full Year of Access
Register Now