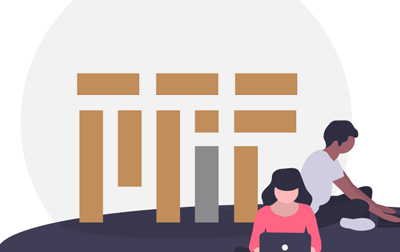 40522-G: Microsoft Cloud Workshop: Azure Stack
Course Length: 1 day
Delivery Methods
:
Available as private class only
Course Overview
In this workshop, you will learn how to design a hybrid cloud architecture using a combination of the Azure public cloud and Azure Stack. This functional architecture will enable customers to leverage their investments in Azure as a "cloud platform," rather than Azure as a "place." You will learn to determine which systems are good candidates for the Azure public cloud and which are better suited on Azure Stack.
Course Benefits
Recommend and design hybrid cloud systems that leverage one application and deployment model, Azure.
Understand when the Azure public cloud versus Azure Stack is appropriate based on customer requirements.
Describe possible integrations between Azure public cloud solutions and Azure Stack.
Understand the taxonomy of Azure Stack (tenants, regions, subscriptions, offers, plans, services and quotas).
Describe the resource providers that are available for use with Azure Stack.
Design and deploy hybrid connectivity between Azure public cloud and Azure Stack.
Microsoft Certified Partner
Webucator is a Microsoft Certified Partner for Learning Solutions (CPLS). This class uses official Microsoft courseware and will be delivered by a Microsoft Certified Trainer (MCT).
Course Outline
Whiteboard Design Session - Azure Stack Migrate or Azure Stack Operate

Review the customer case study
Design a proof of concept solution
Present the solution

Hands-on Lab - Azure Stack

Create Azure Stack Hub Deployment Taxonomy for Tenants
Deploy Contoso Financial Web Application
Deploy the customer offers Web API
Automating backend processes with Azure functions
Deploy Contoso Finance Admin website
Course Labs
Azure Stack Migrate
Azure Stack Operate
Class Materials
Each student will receive a comprehensive set of materials, including course notes and all the class examples.
Request a Private Class
Private Class for your Team
Online or On-location
Customizable
Expert Instructors
Request Pricing