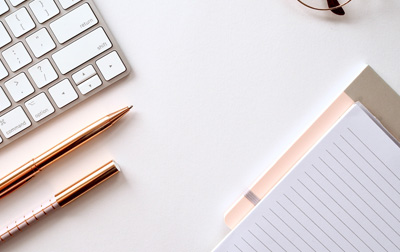 Enterprise Development Using Visual Studio 2015
Course Length: 2 days
Delivery Methods
:
Available as private class only
Course Benefits
Learn about Visual Studio 2015 editions and features.
Learn about work items, product backlog, and sprint backlog.
Learn about Microsoft Test Manager.
Learn about managing and running manual tests.
Learn about testing from the web portal.
Learn about exploratory testing.
Learn about coded UI testing.
Learn about web performance testing.
Learn about load testing.
Course Overview
In this Enterprise Development Using Visual Studio 2015 training class students first get an overview of Visual Studio 2015 and then learn how to use Visual Studio to plan and track quality, design for quality and scale, test difficult code and more.
This course is intended for members of a development team that use or plan to use Visual Studio 2015 Enterprise edition. Attendees should be comfortable using a current version of Windows and be able to read and understand C# code. Experience with Visual Studio 2012/2013 Premium or Ultimate Edition is a plus.
Course Outline
Visual Studio 2015 Overview

Visual Studio components and editions
Visual Studio ALM and DevOps tools
Summary of enterprise tools and features

Planning and Tracking Quality

Focusing on quality during the sprint
Microsoft Test Manager
Test case management and execution
Web-based testing
Exploratory testing
Web and load testing

Designing for Quality and Scale

Exploring and understanding existing code
Architecture modeling tools and diagrams
Layer diagrams
Incorporating stakeholder feedback

Testing Difficult Code

Visual Studio diagnostic tools
Using IntelliTest to generate unit tests
Fakes framework (stubs and shims)
Using IntelliTrace to trace execution history
CodeLens
Class Materials
Each student will receive a comprehensive set of materials, including course notes and all the class examples.
Request a Private Class
Private Class for your Team
Online or On-location
Customizable
Expert Instructors
Request Pricing