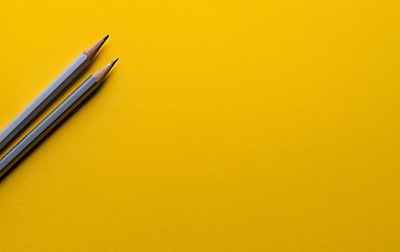 Sexual Harassment Awareness for Employees and Managers
Course Length: 1 day
Delivery Methods
:
Available as private class only
Course Overview
This Sexual Harassment for Employees and Managers training class teaches students their rights and responsibilities and helps them gain an overall awareness of sexual harassment issues in the workplace. Students will have the opportunity to assess different scenarios and learn how to take the appropriate actions to stop sexual harassment. Students will learn how to identify the various forms of harassment and the various ways to report or address a problem. This also includes protection against retaliation. The course covers important definitions and laws addressing workplace harassment and provides real-world situations.
Course Benefits
Define sexual harassment.
List other protected classes that can be victims of discrimination who are protected by harassment laws.
Describe the purpose of harassment laws.
Determine which scenarios constitute harassment violations.
Demonstrate how to handle harassment scenarios.
Explain how to report a harassment issue or how to ask questions regarding potential harassment.
Explain the differences between mediation, grievances, and Equal Employment Opportunity Commission (EEOC) processes.
Define retaliation after reporting harassment.
Describe employee rights related to harassment in the workplace.
Describe employee responsibilities to other employees related to harassment in the workplace.
Course Outline
Harassment Laws

What Is Sexual Harassment?

Sexual Harassment Guidelines
Main Categories of Sexual Harassment

Other Forms of Harassment

Offensive Actions
Harassment Guidelines

What the Law States

Federal Laws
State Laws

Why Harassment Laws Were Created and Upheld

Identifying Harassment

Common Harassment Scenarios

Reporting Harassment

Who Do You Contact?

As the Victim
As a Witness
As a Supervisor

Grievances
Mediation

Four-phase Process Model
Settlement Conference Model

EEOC Processes

Retaliation

What Is Retaliation?

Examples of Retaliation

Protection Against Retaliation

Tell the Retaliator to Stop
Keep a Record
Tell Someone
Co-worker Responsibility
Supervisor Responsibility

Rights and Responsibilities

Summary of Employee Rights
Class Materials
Each student will receive a comprehensive set of materials, including course notes and all the class examples.