Purchase Courseware
Webucator courseware is authored by content-area experts with a great deal of training experience. Topics are broken down into small chunks, which are explained, demonstrated with sample files or applications, and then practiced with hands-on exercises. You can download evaluation copies from our individual courseware pages (listed below).
Note that the minimum courseware order amount is $100.00.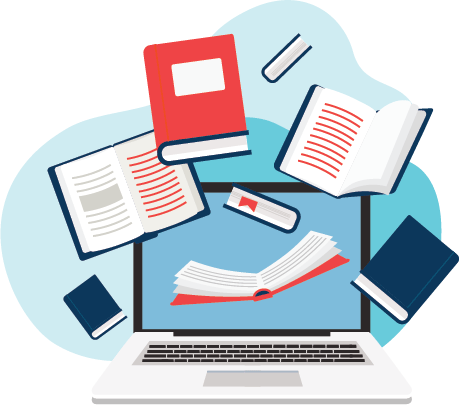 What to Expect
How Webucator's courseware is structured and provided to you.
Customer Testimonials
Hear from past customers that have purchased our courseware.