Purchase Courseware
Webucator courseware is authored by content-area experts with a great deal of training experience. Topics are broken down into small chunks, which are explained, demonstrated with sample files or applications, and then practiced with hands-on exercises. We would be happy to send you a sample copy of one of our courses. Please email
courseware@webucator.com
to request one.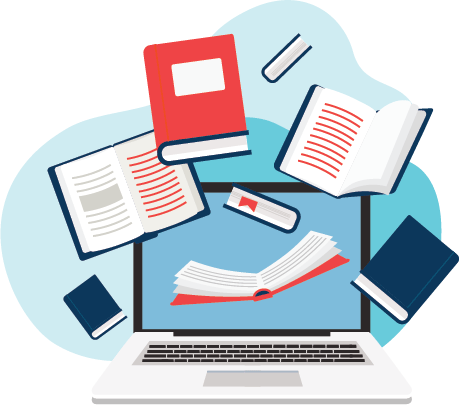 What to Expect
How courseware is delivered, class setup, manuals and class files.
Shipping
The manuals (with an optional custom cover at no charge) are delivered to the shipping address you provide by the date you request.
Customer Testimonials
Hear from past customers that have purchased our courseware.