Microsoft Office Excel 2016: Data Analysis with PivotTables
Course Length: 1 day
Delivery Methods
:
Available as private class only
Course Overview
Advances in technology have made it possible to store ever increasing amounts of data. Along with this, the need to analyze that data and gain actionable insight is greater than ever. This course covers advanced PivotTable features and PivotCharts. You will learn to summarize data to analyze, and to organize the data in a way that can be meaningfully presented to others.
This course is intended for experienced Excel users who are seeking to advance their data analysis capabilities by using PivotTables.
This is class is 4 hours of instruction.
Course Benefits
Prepare data for PivotTable reporting and create PivotTables from various data sources.
Analyze Data Using PivotTables.
Work with PivotCharts.
Microsoft Certified Partner
Webucator is a Microsoft Certified Partner for Learning Solutions (CPLS). Our curriculum has been tested and approved by ProCert Labs, the official tester of Microsoft courseware, and has been found to meet the highest industry standards of instructional quality.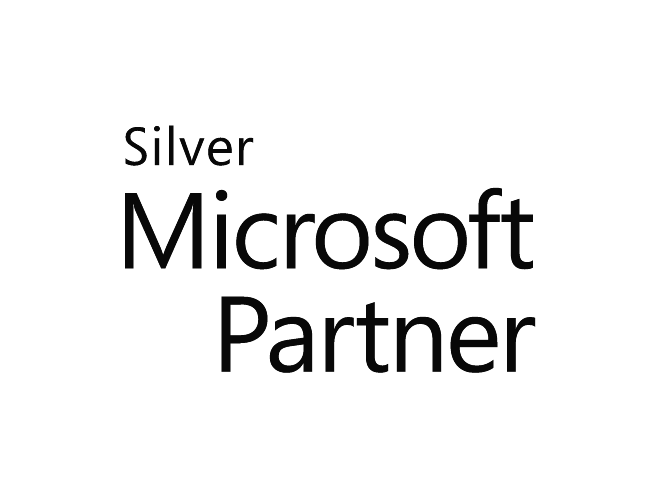 Course Outline
Preparing Data and Creating PivotTables

Prepare Data
Create a PivotTable from a Local Data Source
Create a PivotTable from Multiple Local Data Sources
Create a PivotTable from an External Data Source

Analyzing Data Using PivotTables

Summarize PivotTable Data
Organize PivotTable Data
Filter PivotTable Data
Format a PivotTable
Refresh and Change PivotTable Data

Working with PivotCharts

Create a PivotChart
Manipulate PivotChart Data
Format a PivotChart
Class Materials
Each student will receive a comprehensive set of materials, including course notes and all the class examples.
Class Prerequisites
Experience in the following is required for this Microsoft Office class:
Experience working with Excel 2016 and PivotTables.
Understanding of spreadsheet concepts and comfort creating basic PivotTables.