Creating a diverse and inclusive workplace can give your business a competitive edge.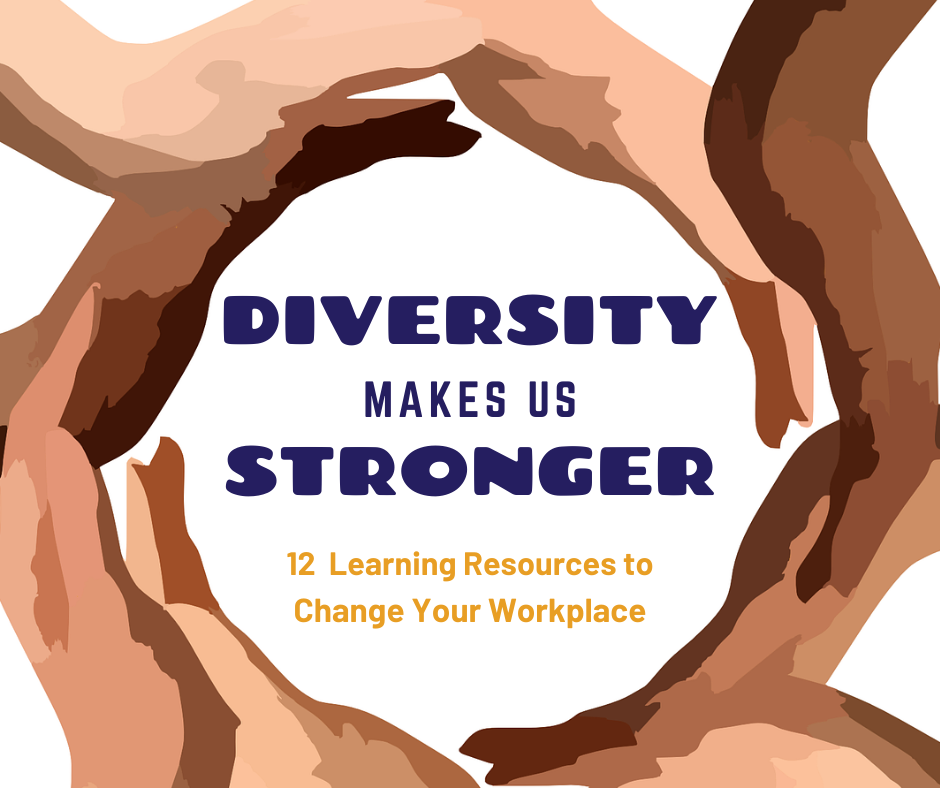 Companies who prioritize diversity, equity, and inclusion (DEI) have been shown to win more business and achieve higher profits. Research has shown that companies with gender diverse and ethnically diverse leadership are more likely to be financial top performers.
These companies are also more likely to retain top talent. Employees want to stay at companies that encourage a culture of inclusion and belonging.
An essential strategy for building a culture of inclusion is providing diversity training for employees and management. In building a DEI training program, you may choose to develop classes internally, subscribe to video courses, or work with a training company like Webucator.
Continue Reading »