Webucator in the Community
Open Source Development
Webucator sponsors and contributes to open source development.
Webucator is a sponsor of
Vue.js
development.
Django Girls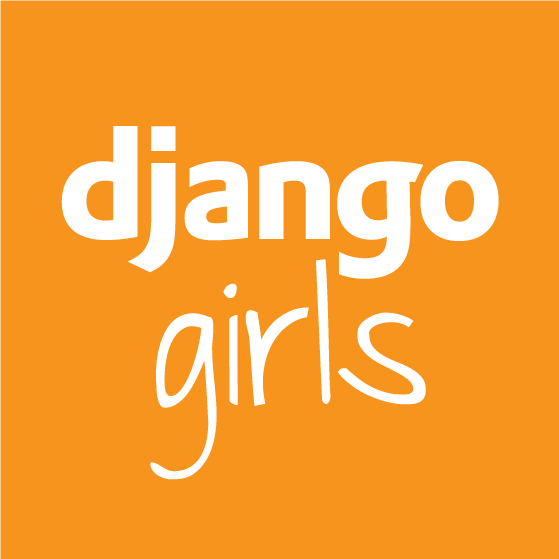 Webucator is a global sponsor of Django Girls, a non-profit organization and a community that empowers and helps women learn Python and Django.
Free Training for Veterans
To help address both the need for workforce readiness training for our current and retired Veterans and the need US companies and organizations have for competent technology professionals, Webucator will provide free technology training to all of our Veterans. Learn more about our program here, including instructions for signing up for courses.
Free Training For Homeschoolers
To help support a need for software and web development training among homeschoolers, Webucator is offering free self-paced training to these students. Our offer will allow students to access multiple courses right from their homes. Learn more about our program here.
Guatemalan Soccer Program
La Asociación Deportiva Niñez Y Juventud is a Guatemalan non-profit association established to improve the lives of children in Panajachel, Guatemala by providing them the opportunity to play soccer, basketball and other sports on a regular basis. Due to the high level of poverty, it's hard to find funding for a sports program. But, after spending a year living in Guatemala and having his children participate in the programs offered by the association, Webucator's founder felt it was important that the association continue to survive and thrive so it could provide these Guatemalan children with some fun and play in addition to the food and clothing and shelter that other organizations provide. We want each kid to have the opportunity to enjoy life and we believe that we can help make that happen with a ball, a pair of cleats, a few caring adults, and the chance to play. Webucator is proud to be the largest financial supporter of this organization.
User Group Support
Webucator has supported over 250 computer user groups throughout the world by providing opportunities to receive free training and relevant products and services. Our partner user groups have used our training coupons to giveaway at their meetings to encourage participation among attendees. Our in-kind support has helped many individuals looking to learn more about their user group's focus products. Webucator has been proud to support all of these user groups.